We provide comprehensive screening and assessments for children and adults. Our assessments provide diagnostic formulation, assessment and thorough reports.
We provide support under a range of government support schemes. Our psychologists are registered with Medicare, VOCAT, WorkCover, NDIS and TAC programs. Telehealth treatments are also available.
We are registered providers under the National Disability Insurance Scheme (NDIS). We are able to provide services under  the Therapeutic Support and Early Intervention categories for the scheme. Click here for more information on the NDIS.
Our psychologists provide treatment and support for children and adults experiencing a range of difficulties. We use a range of counselling techniques to assist with a range of difficulties and concerns.
Who we are
Grow Psychology Pty Ltd  offers psychology services for children – and psychology for wellbeing across the lifespan.   We provide Clinical Psychology – the mental health area of practice in psychology – and Educational and Developmental Psychology, through our in-house  partners Strengthening Minds.  Our team of psychologists have diverse skills, and are able to provide assessment and supportive interventions for children from infancy through to the VCE years. All of our psychologists are fully accredited with AHPRA and as Medicare, VOCAT, WorkCover, NDIS,  and TAC providers. We assist adults with high-prevalence mental health issues, experience of family violence, physical injury, and crime.
Why We Are Here?
Decades ago, our culture was different and people may not have known how to recognise signs of stress in children.  Equally, the expectation of adults was that they should stay calm even  if their stress levels were extreme or they were experiencing abuse, deprivation or risk to their safety. Luckily now we know when to intervene to provide support and mental health encouragement – to help people get  to where they'd like to be.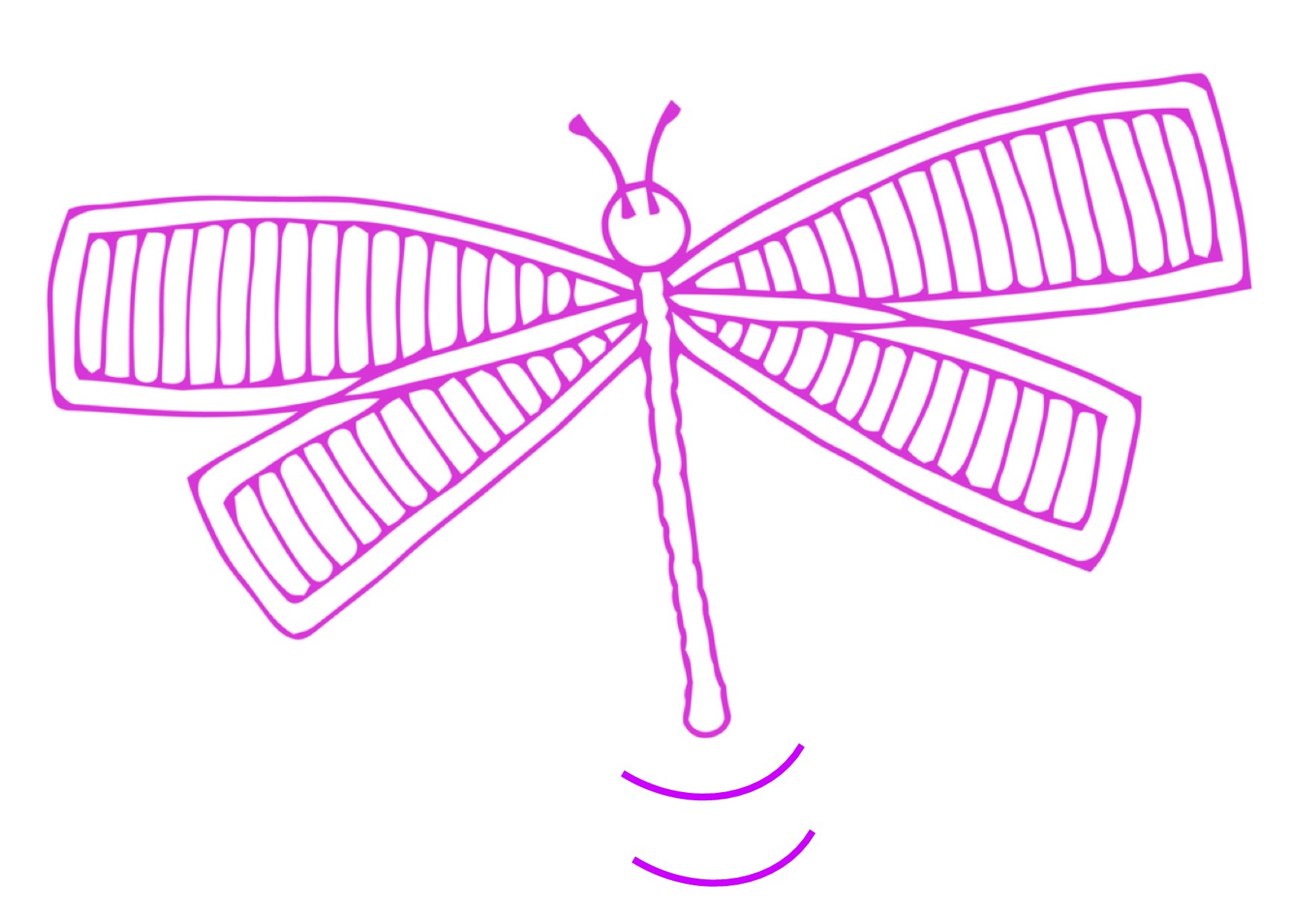 Making Appointments
Clients are welcome to self-refer. However many people are referred by their GP, psychiatrist or paediatrician. To discuss your needs further click on the button on the side to contact us.