Our Clinics
Our practice buildings are quiet, comfortable and family-friendly. Both are located on level streets with on and off street parking and secure lit entry and exit for later hours. Situated close to public transport and to major highways, the buildings are well-appointed and designed to provide colourful, welcoming environments. Disabled parking and entry is available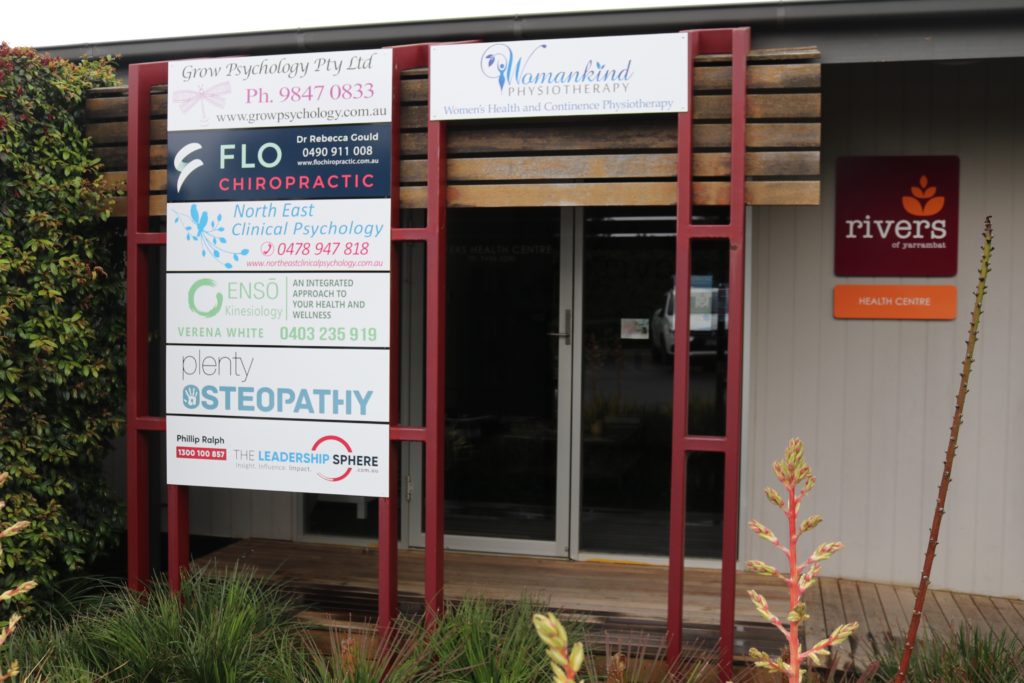 Our Yarrambat office is located within the Rivers complex, in the Health Centre there. This modern space is a welcoming and serene environment featuring designer native landscaping outdoors – along with a small lake and of course, the famous Rivers Nursery
and café.
Come along and enjoy a delicious coffee when you come for your appointment!
Meet the Team
Our team of psychologists all have postgraduate qualifications in Clinical or Educational/Developmental Psychology.  They bring a high level of training and personal dedication to their work in enhancing poeple's wellbeing.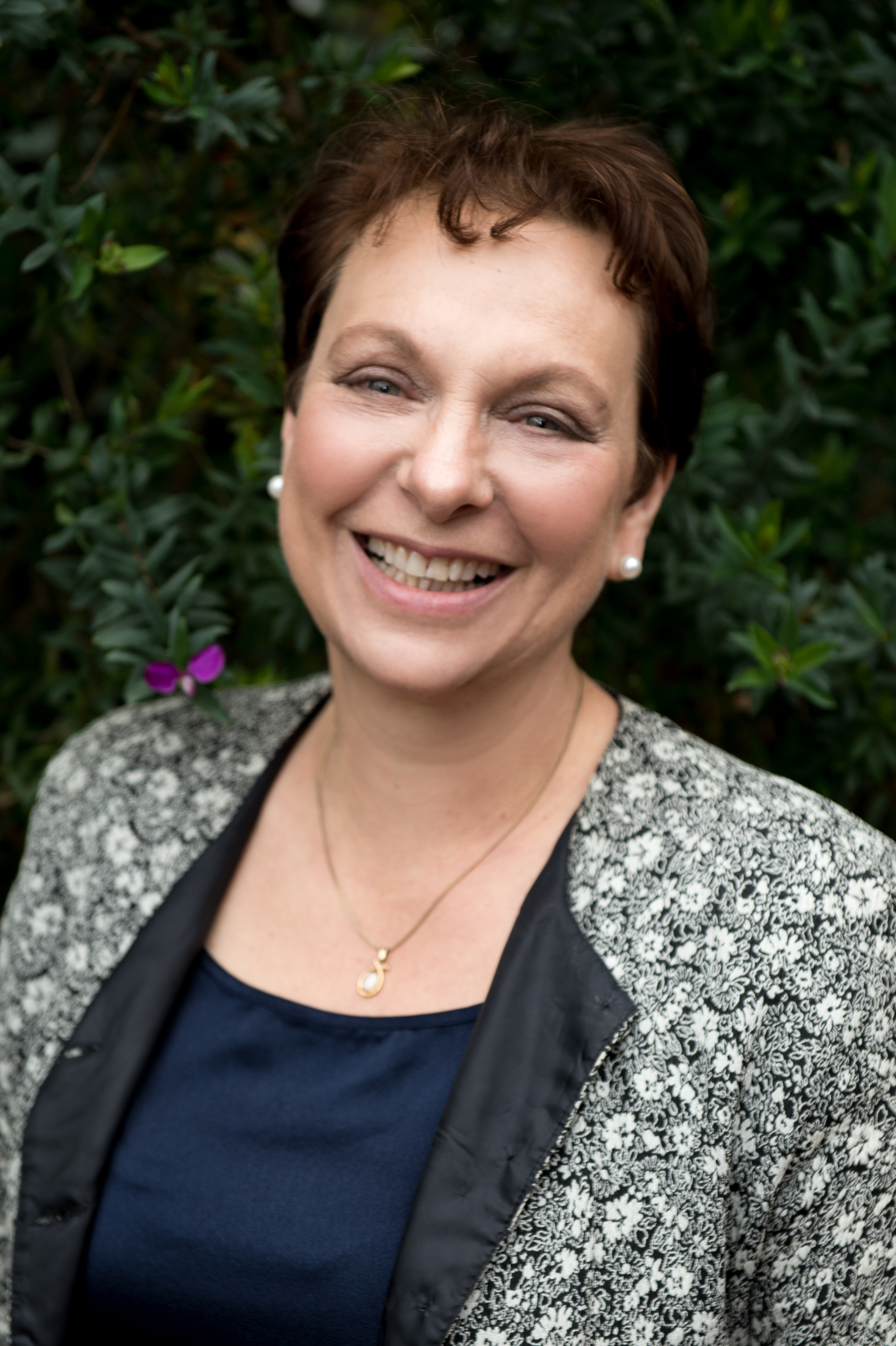 Dr Jari Evertsz
Clinical Director
Jari is a Clinical Psychologist who in addition to her clinical psychology qualifications, holds a Master's degree in Psychological Counselling.  She was selected for the Leadership Course at The University of Melbourne and also holds qualifications in Business. Her research in resilience against depression led to the award of a research doctorate from The University of Melbourne. She has worked in the clinical psychology arena for 20 years in Melbourne and has worked in forensic, hospital and policy settings both in Australia and overseas.  She is a past recipient of The National Violence Prevention Award (Overall National Award) and has a great deal of experience working with the Courts, welfare agencies, and in violence prevention.
Jari is another equestrian and she and her Arabian endurance horse have had many adventures out in the Australian Bush!  A lesser-known fact about Jari is that she spent three years working in the colourful world of Advertising in London.
Areas of work include:
Consultancy to large organisations, Government Departments, and NGO's
     Training
Supervision ( accredited Clinical Psychology Supervisor for AHPRA and the Australian
Psychological Society)
Family Court related issues
Child Assessments
Complex Anxiety
Depression and Mood disorders
Victims of Crime
Family Violence
Difficult Behaviours (Children and teens)
Complex issues for young children
NDIS
Toddlers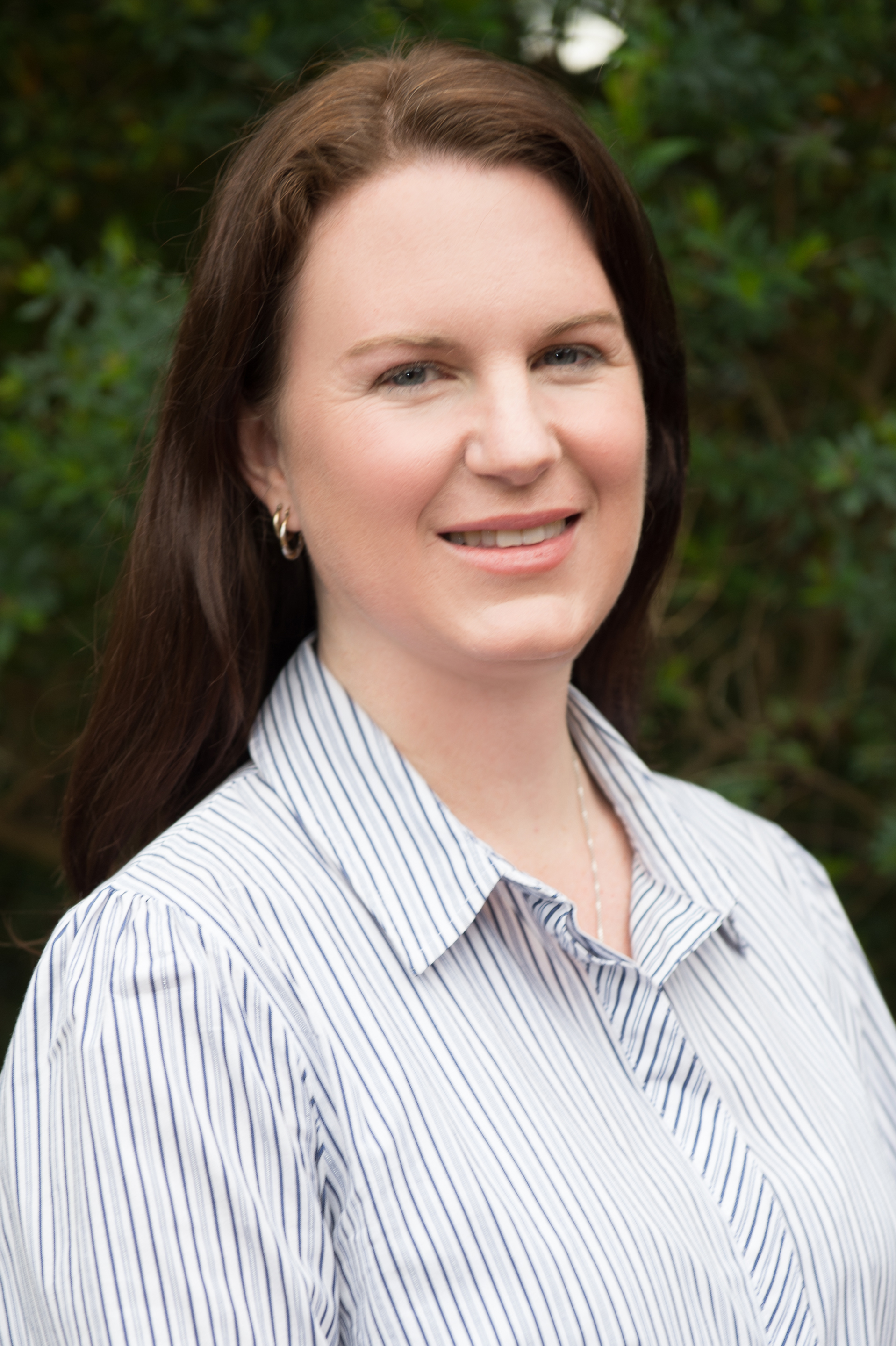 Karen Fossey
Associate
Karen is a Clinical Psychologist, endorsed and registered with Australian Health Practitioners Regulation Agency (AHPRA) .Karen has studied at Swinburne University, RMIT University and Cairnmillar Institute. She has experience working in the school environment, community based settings, and private practice.
Karen is a warm and empathic practitioner who uses a person-centred approach to interventions. She works collaboratively with her clients with the aim of building a trusting  therapeutic relationship. In 2019, Spencer the therapy dog (in training) will join Karen in providing a warm, fun and supportive environment for clients.  He will bring expertise in acceptance and non-judgement!
Karen  enjoys working with people across the lifespan with a range of presentations, using various treatment approaches for both adults and children.
Areas of work include:
Anxiety
Panic and Phobia
Depression and Mood disorders
Trauma and Stress related disorders
Family problems
School issues
Behavioural problems
Autism/ADHD
Teenagers
NDIS
Self-esteem and Body image
Older adults
Karen utilises her knowledge and experience to select from the following techniques to best suit the client's needs:
Cognitive- Behavioural Therapy
Mindfulness based therapies
Solution -Focussed Therapy
Motivational Interviewing
Trauma Informed therapies
Schema Therapy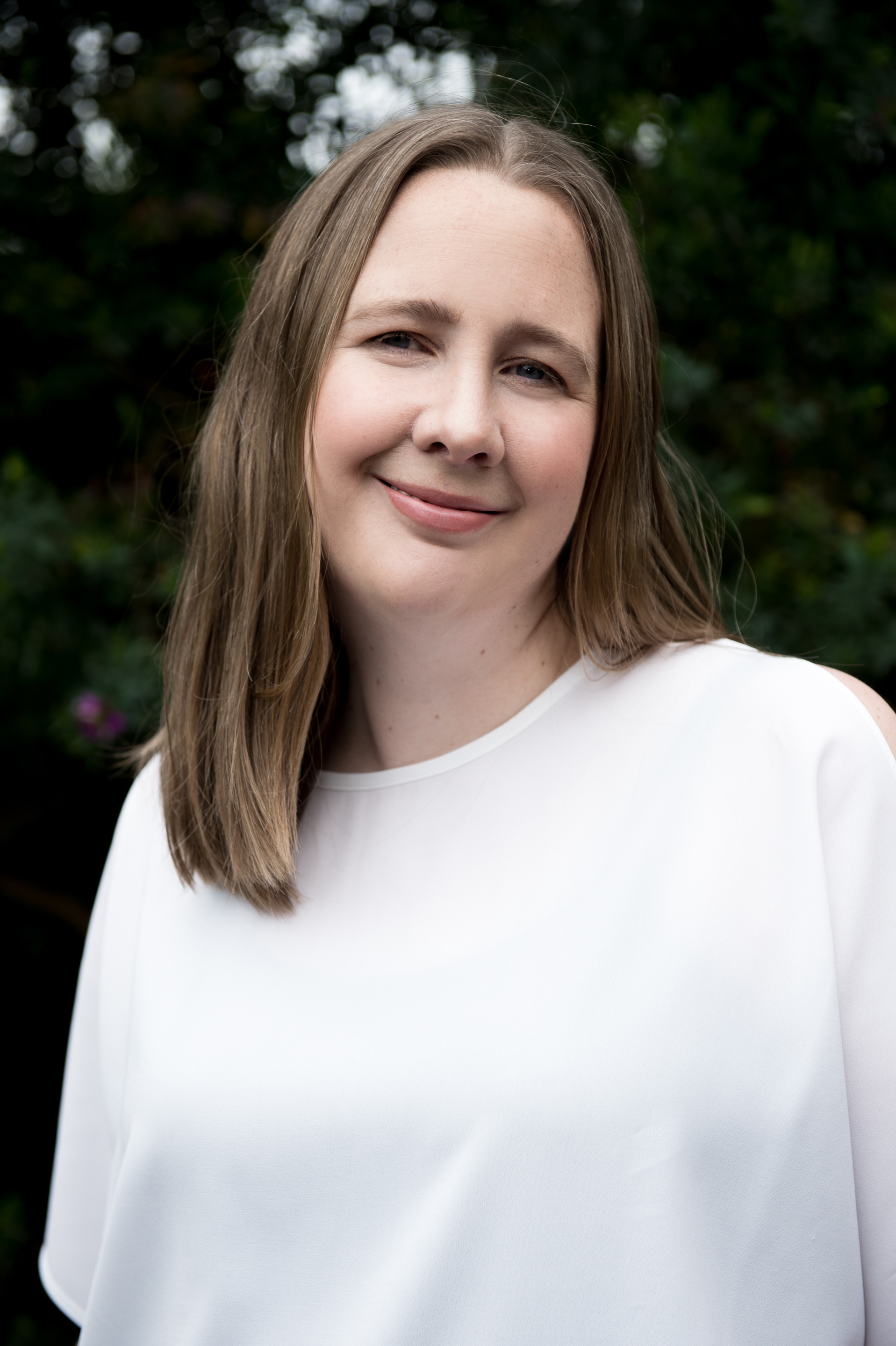 Jen Garth
Associate
Jen is a psychologist with over 10 years' experience working in a range of settings, including mainstream primary schools, secondary schools, special schools and private practice. She has worked across diverse areas and socio-economic backgrounds. Jen completed her Master of Educational Psychology at The University of Melbourne and is registered with the Psychology Board of Australia. She is also a full member of the Australian Psychological Society (APS). Jen is passionate about helping young people to thrive and assisting them to navigate the difficulties of childhood and adolescence.
Jen is often asked to provide the following types of Assessments:
Cognitive Assessments
Learning Assessments
Developmental Assessments
Autism Spectrum/ADHD
She also provides supportive interventions for:
School refusal
Learning/academic issues
Study skills
Bullying
Social/behavioural issues
Children's self-esteem
Autism spectrum disorder, ADHD, and Intellectual Disability
Jen uses a variety of evidence-based techniques in her work including:
Cognitive-Behaviour Therapy (CBT),
Solution-Focused Therapy,
Positive Psychology
Mindfulness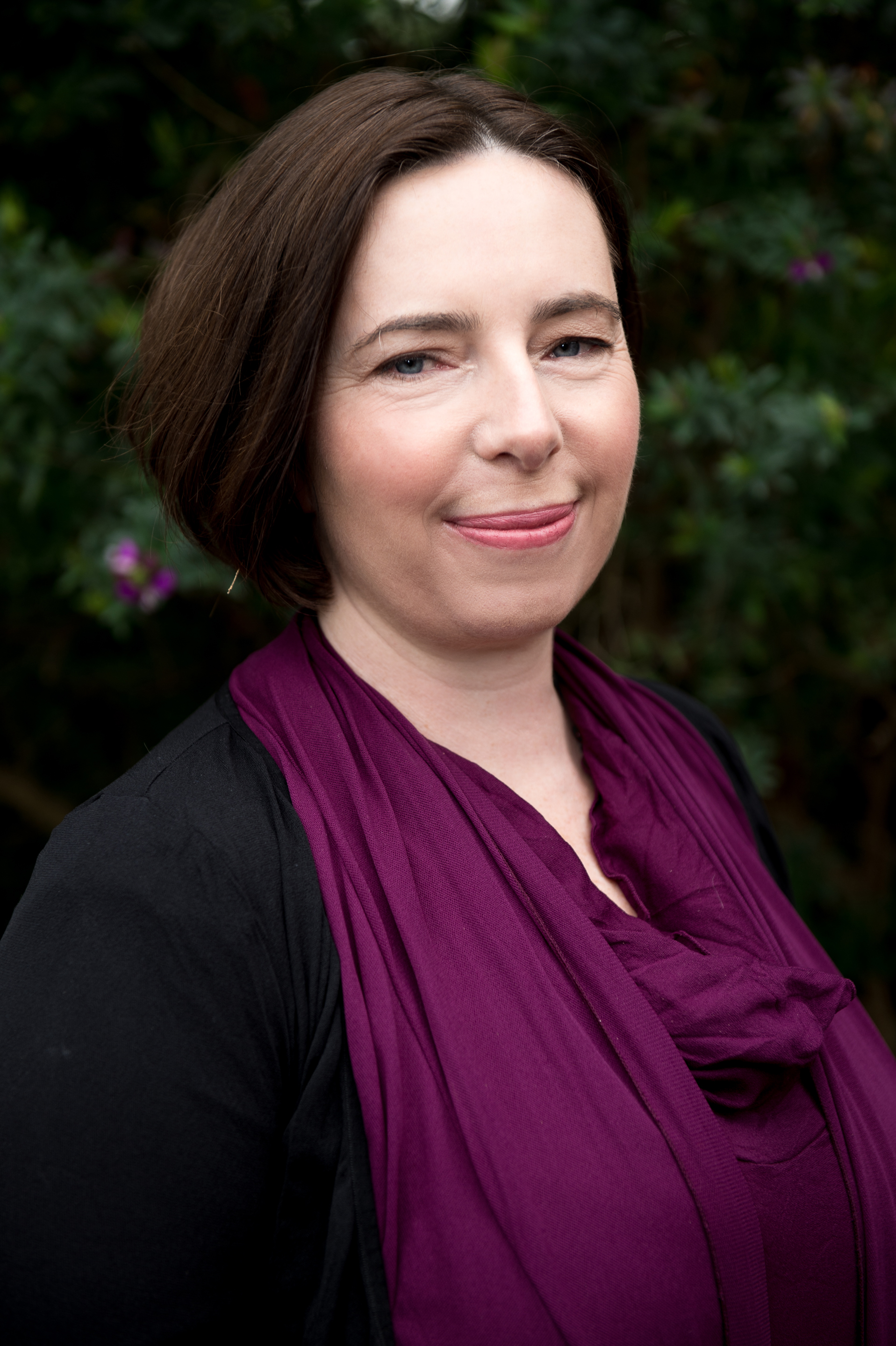 Christine Gass
Associate
Christine is a Clinical Psychologist, endorsed and registered with Australian Health Practitioners Regulation Agency (AHPRA), and she has studied at Swinburne University, and Cairnmillar Institute. Her research theses focused on health related coping for individuals with bowel (IBD, IBS) conditions or pelvic orthopedic disorders requiring orthopedic surgery.
Christine is a practical and caring practitioner who uses a range of therapeutic techniques, depending upon her clients' unique circumstances and needs.  Central to Christine's approach with clients is a focus on actively engaging them in their treatment approach, to best find solutions to their problems and wellbeing needs.
Christine enjoys working with people of all ages, and for varying reasons for presenting to therapy.  This includes depression, anxiety, developmental and other mental health disorders.  Christine's background includes having worked with children in the out of home care sector, and adults referred for trauma and health difficulties, including those from agencies including Work Cover, Victims of Crime Assistance Tribunal (VOCAT), Traffic Accident Commission (TAC).
Areas of work include:
Anxiety
Depression and Mood disorders
Issues for Carers
Mens' health
Trauma –related issues
Complex issues for young children
NDIS
Self-esteem and Body image
Chris assesses each person's needs to select from the following techniques:
Cognitive- Behavioural Therapy
Mindfulness based therapies
Acceptance and Commitment Therapy
Emotion Coaching ( children)
Trauma Informed therapies
Personality approaches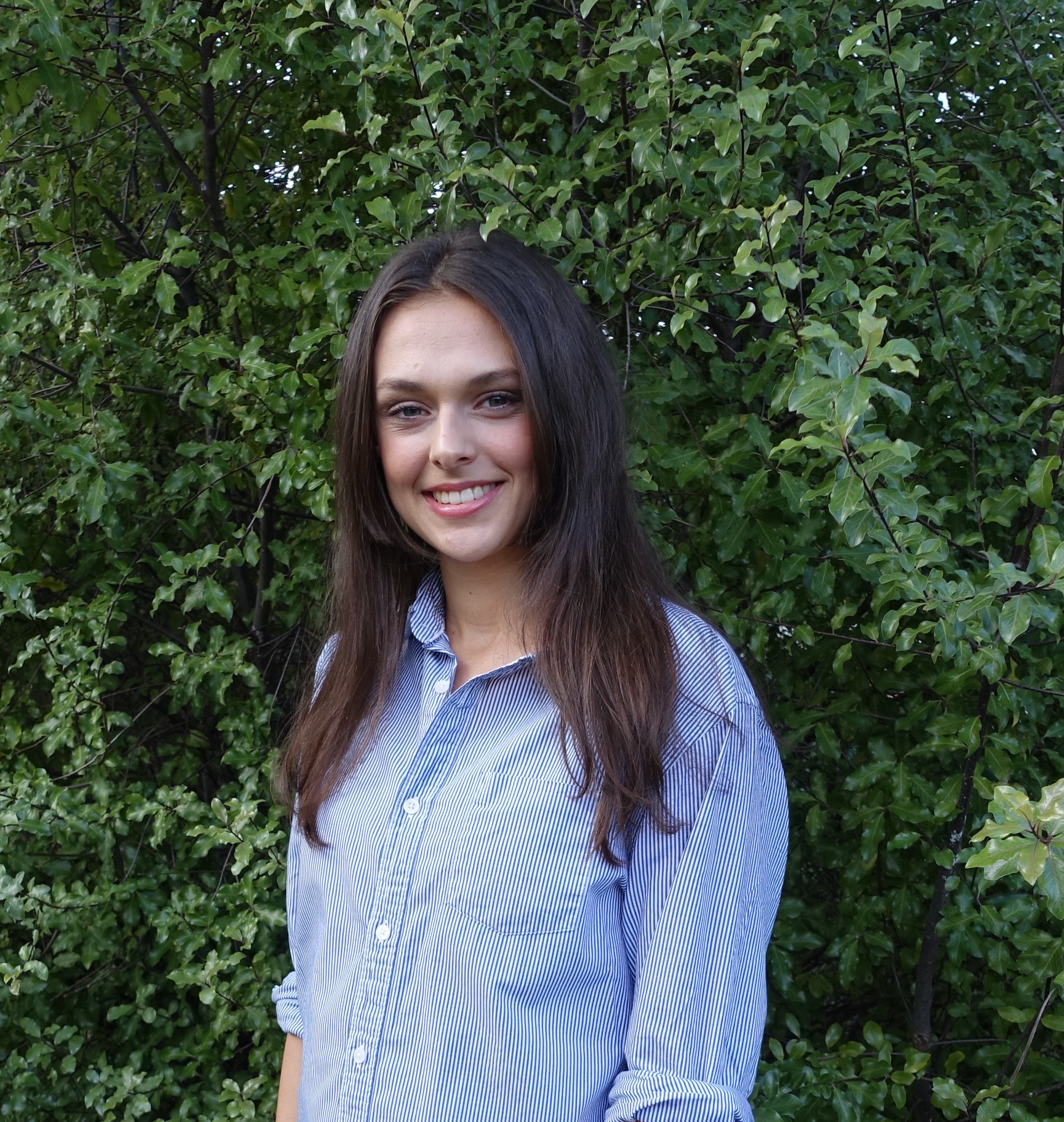 Marina Tidmarsh
Administration Assistant
Marina is with us part-time for Administration and has previously been with a team which manages two medical practices.  She is currently enrolled in a Science degree (Ecology) and has been on some amazing field trips including an extended spell in the Central American jungle studying jaguars and sea turtles!
Marina is an experienced equestrian with Eventing her main discipline. She also has a role in  teaching horse riding to teens and children.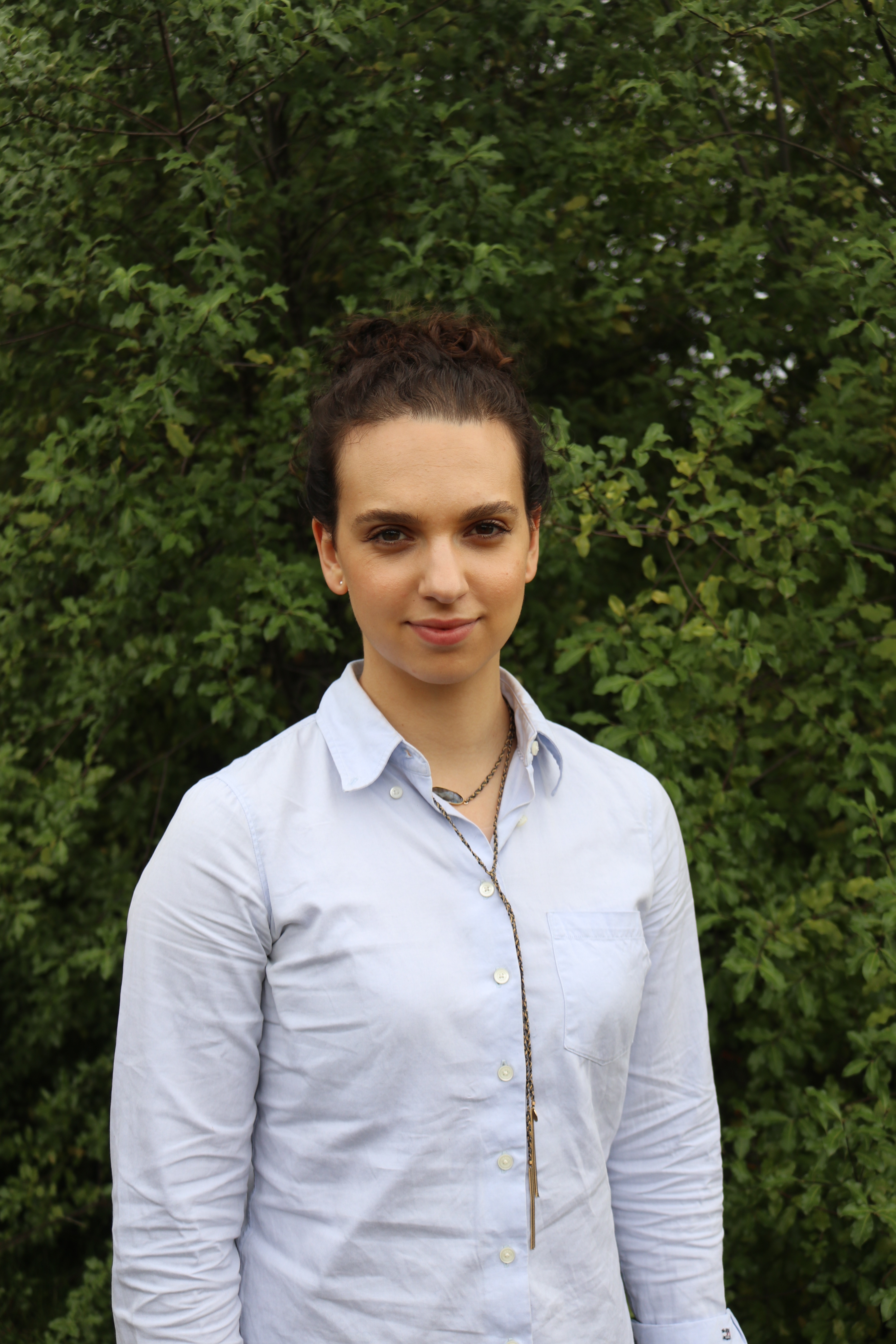 Natalia Evertsz
Natalia assists with Client Services.  She previously managed a Complementary Medicine clinic.  Currently enrolled in postgraduate studies at The University of Melbourne, she is also a Tutor there.  Natalia is another equestrian of longstanding with Dressage her preferred discipline.
Natalia loves to connect and talk with people…and so her fluency in French and Spanish  helps there!