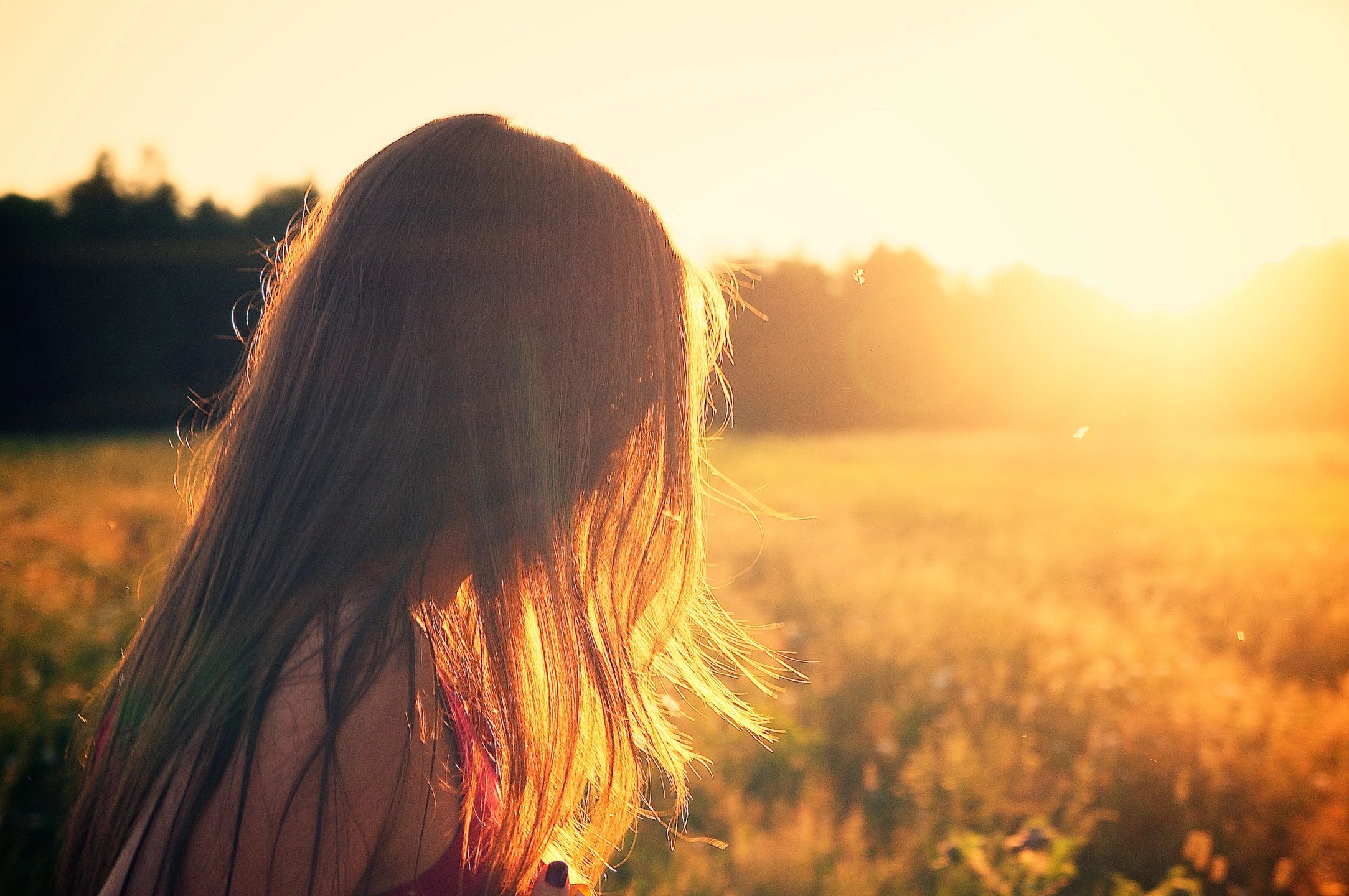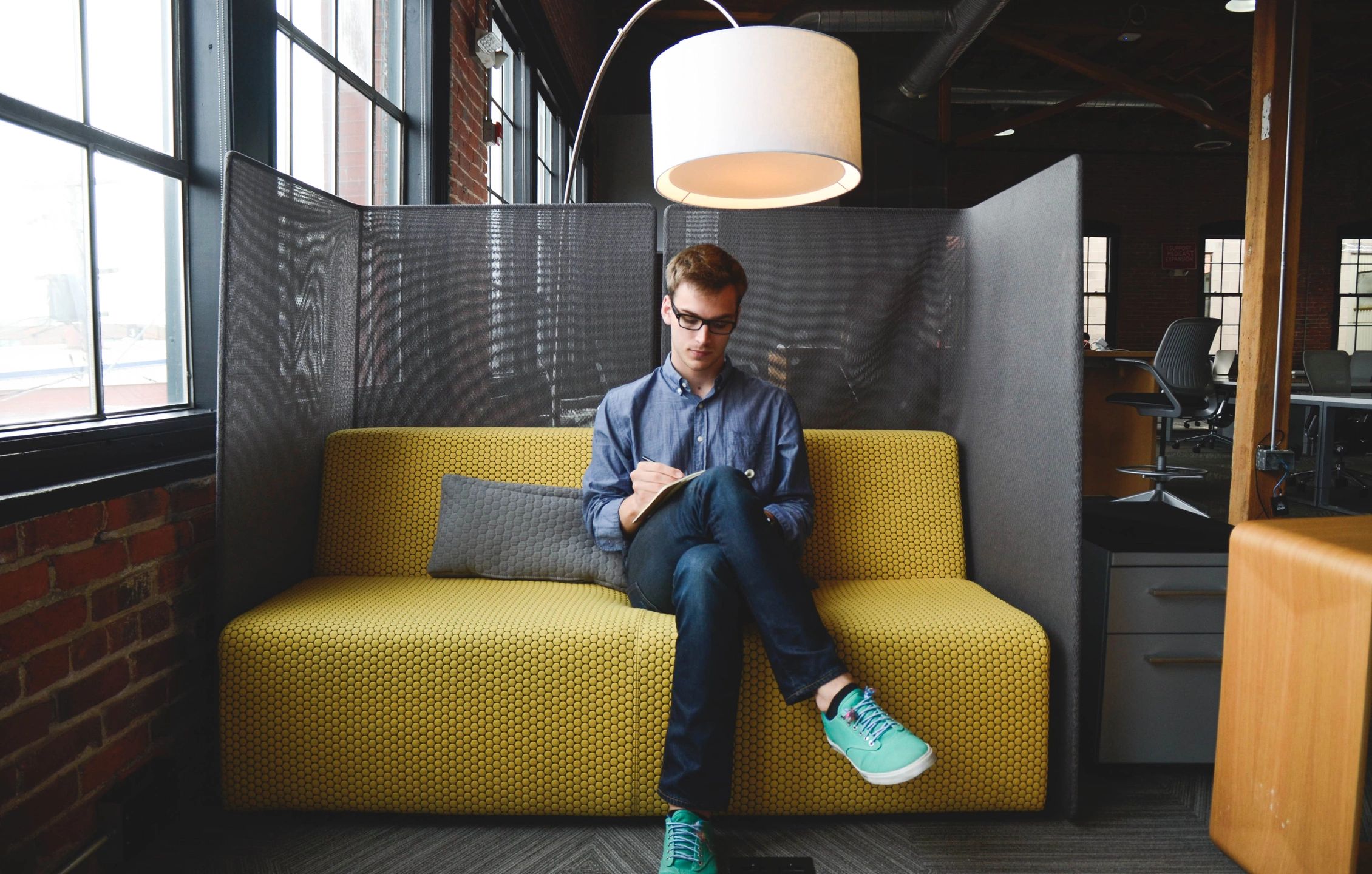 Our Philosophy
Clients once allocated, keep their individual clinician and family members are allocated different clinicians to maintain privacy.  The practice works using a highly supportive and collaborative model with families in its work with children, believing that increasing the skills and confidence of the people supporting the child, is the best option for long-term positive health outcomes. It maintains a 'revolving door' ethos to provide periodic support to young clients at intervals through their development, if desired.
We often work to assist your child's school, kinder or crèche, and can confer with your General Practitioner, maternal and child health nurse, or Paediatrician.
We aim to provide careful and thorough assessment of the issues for people, to enable the right style of intervention for them.  And we pride ourselves on assisting clients to achieve very positive outcomes.
Our Story
Our Director, Dr Jari Evertsz, began her Psychology career working within high security jails for several years.  Here, she had many opportunities to observe what occurred when people had never had access to healthy environments growing up, or could not manage to make positive connections when life circumstances were painful.  Jari decided to travel back to the beginning – our childhood.  She undertook further studies in Clinical Psychology at The University of Melbourne, and went on to do a PhD exploring Resilience.  Since then, she and her valued colleagues have strengthened their interest in responding in a timely and sensitive way to peoples' needs in mental health and wellbeing-with long-term Resilience a particular interest for our Service.
Our team
Our team of psychologists all have postgraduate qualifications in Clinical or Educational/Developmental Psychology.  They bring a high level of training and personal dedication to their work in enhancing poeple's wellbeing.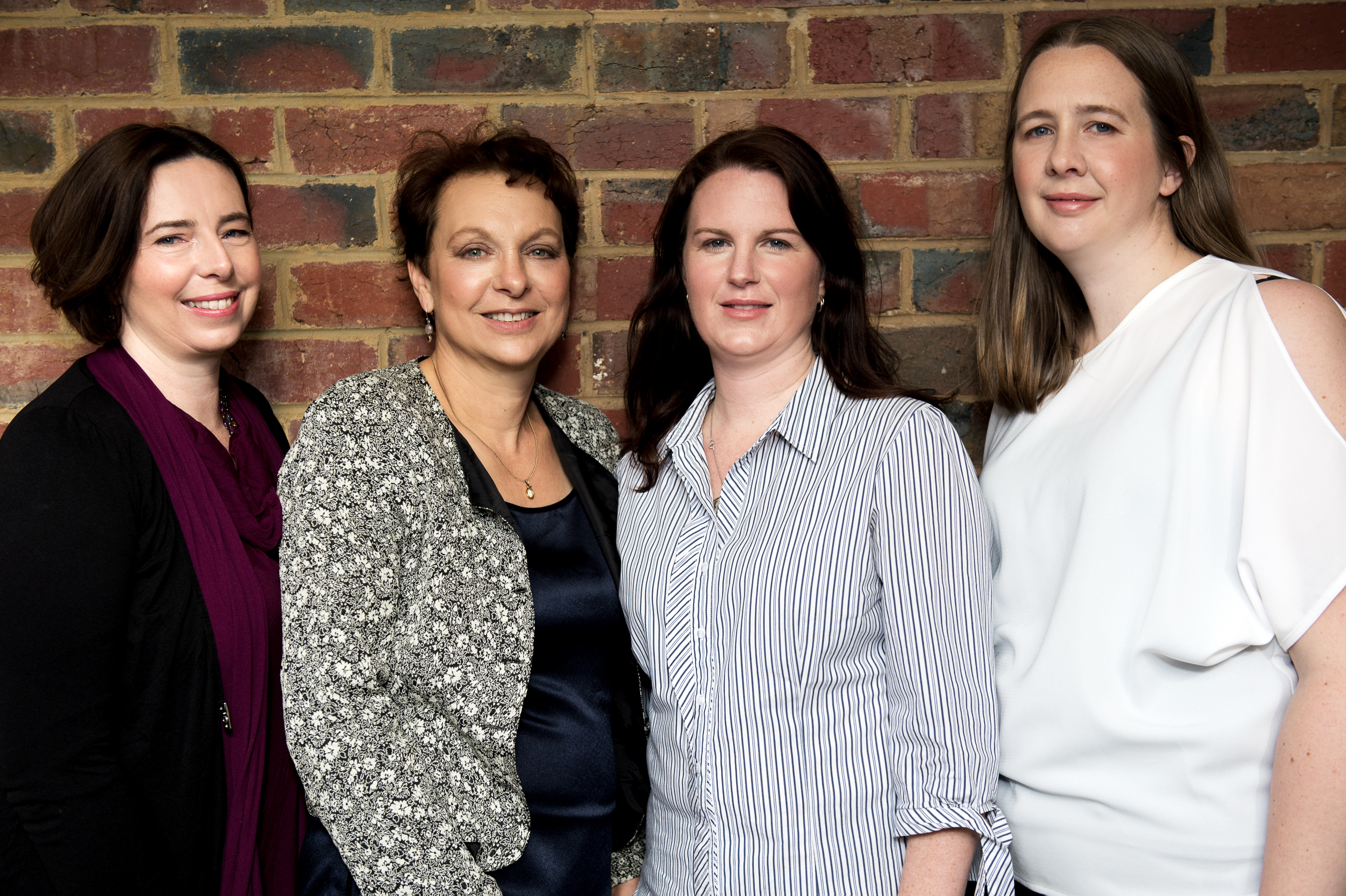 Making Appointments
Clients are welcome to self-refer. However many people are referred by their GP, psychiatrist or paediatrician. To discuss your needs further click on the button to contact us.