Our practice buildings are quiet, comfortable and family-friendly.  Both are located on level streets with on and off street parking and secure lit entry and exit for later hours.  Situated close to public transport and to major highways, the buildings are well-appointed and designed to provide colourful, welcoming environments.  Disabled parking and entry is available.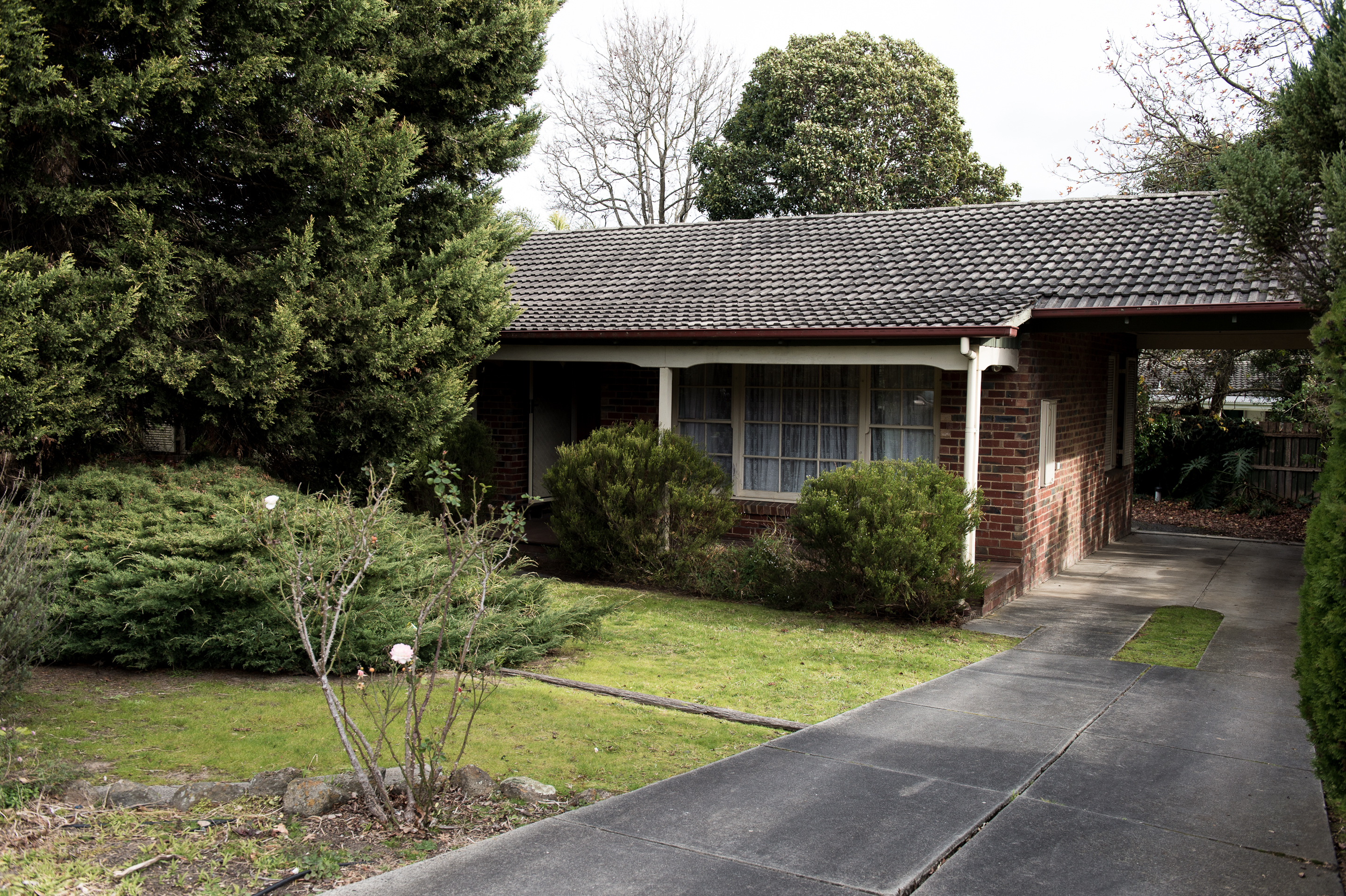 The Croydon clinic is located near the Maroondah Highway and close to public transport.
The quiet location provides a warm and inviting environment for people of all ages. The outdoor spaces are used in a variety of ways in the nice weather!