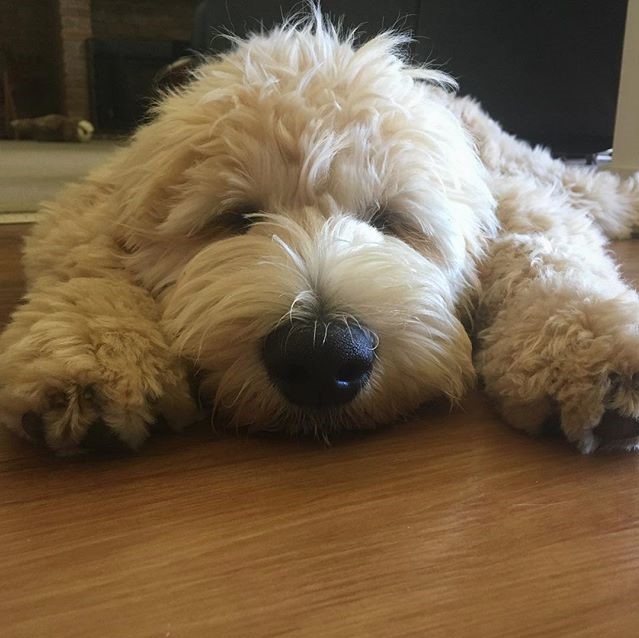 Animal-assisted therapy (AAT) is a type of therapy that involves animals as part of treatment regime. AAT can aim to just improve a patient's experience during therapy as a happy and calm animal (such as an appropriately trained dog) can assist a person to feel calm and relaxed themselves. Some people just love to stroke a dog, who will then show them gratitude and affection. This can be balm to someone who has had a difficult time in their lives.
Animals can be used in a wide range of ways to help reduce anxiety and assist focus for learning tasks. Social difficulties can be helped greatly with the opportunity to practice appropriately "tuning in" to the needs of an animal – who will never criticize or judge us!
Well trained animals are now used in a wide variety of settings such as prisons, nursing homes, and hospitals. The most common forms of AAT use canine-assisted therapy or equine-assisted therapy.
Therapy dogs are need to have a calm temperament and to deal well with unfamiliar people and situations. They provide a reassuring presence and can aid engagement with
therapies for anxiety, post-traumatic stress disorder (PTSD), attention deficit hyperactivity disorder (ADHD), and aspects of autism spectrum disorder (ASD).
Have a look at our page featuring the adorable Spencer and follow his progress in training with Karen.
Equine Therapy
Equine therapy ( ie work with horses or ponies) does not usually involve riding them. Instead, our centuries-long history of fellowship and trust with horses can be used to help with many issues including learning difficulties, acquired brain injury, social anxiety, autism spectrum disorder, shyness, and low confidence.
Horses are very patient and with the guidance of a trained adult facilitator people report that they can develop a rewarding bond with a horse which helps them to discover how to tune into others, and how to get to know themselves and their fears without scrutiny from other people.
Three of our staff members are longstanding equestrians so we know horses! Our partner organisations can provide highly established equestrian tuition or accredited Equine Therapy for adults and children, in locations which are near to both of our offices.