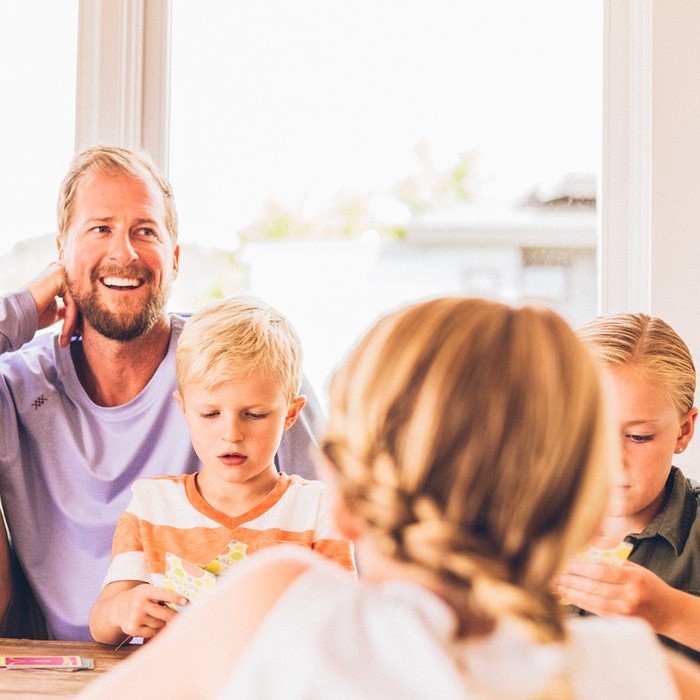 Family Therapy helps people who have a relationship to each other.
It enables family members, couples and people who live together to express themselves in a safe environment.  With the help of skilled facilitation its methods assist people to understand each other's experiences more clearly and to workshop solutions together.
Its approach aims to build on peoples' strengths and to "build bridges" where things have become difficult.
Family Therapy is a flexible medium and so it can see people on their own, in couples or groups as indicated. Its approach respects every person's experiences and so invites engagement and supports new directions.
The Australian body supporting Family Therapy is The Australian Association of Family Therapy, Inc.
At Yarrambat Dr Vivienne Colegrove from Eltham Relationship Counselling is a recommended provider of Family Therapy.