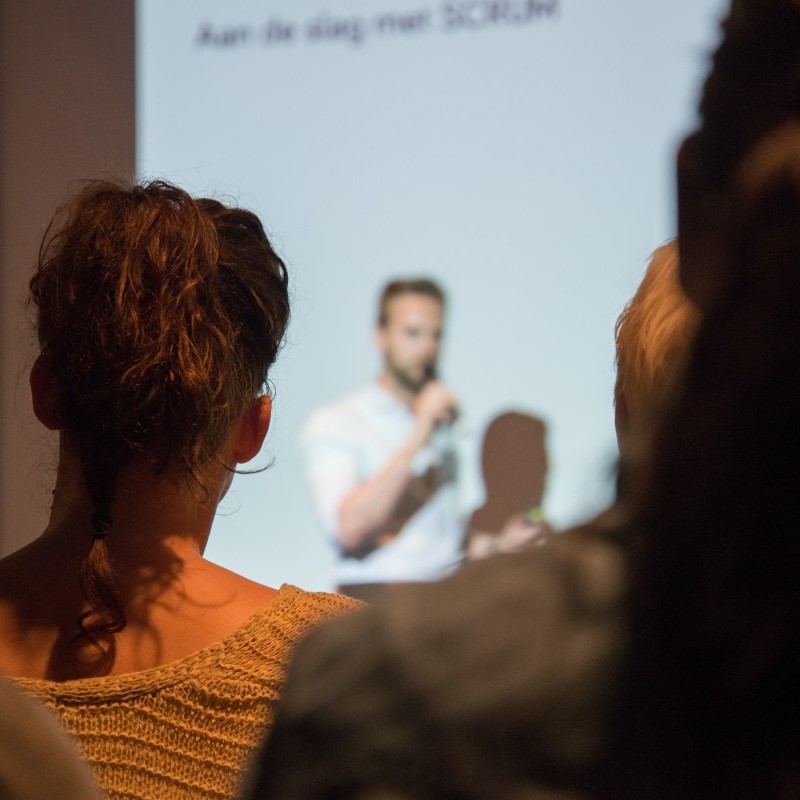 Grow Psychology Pty Ltd facilitates the following Seminars and Groups:
Visits to schools, preschools, community organisations and health settings for interactive sessions with staff and/or clients and families.
Seminars held at the Croydon clinic and larger venues on topics such as Children and Anxiety, Resilience, and Difficult Behaviours.
Half-day Workshops in School holidays for Children and Anxiety; Social Skills; and in partnership with Animal Assisted Therapies – Puppies Helping Children with Confidence, and Horses to Help Anxiety.
An updated list of Seminars and Groups will be posted from February 2019.