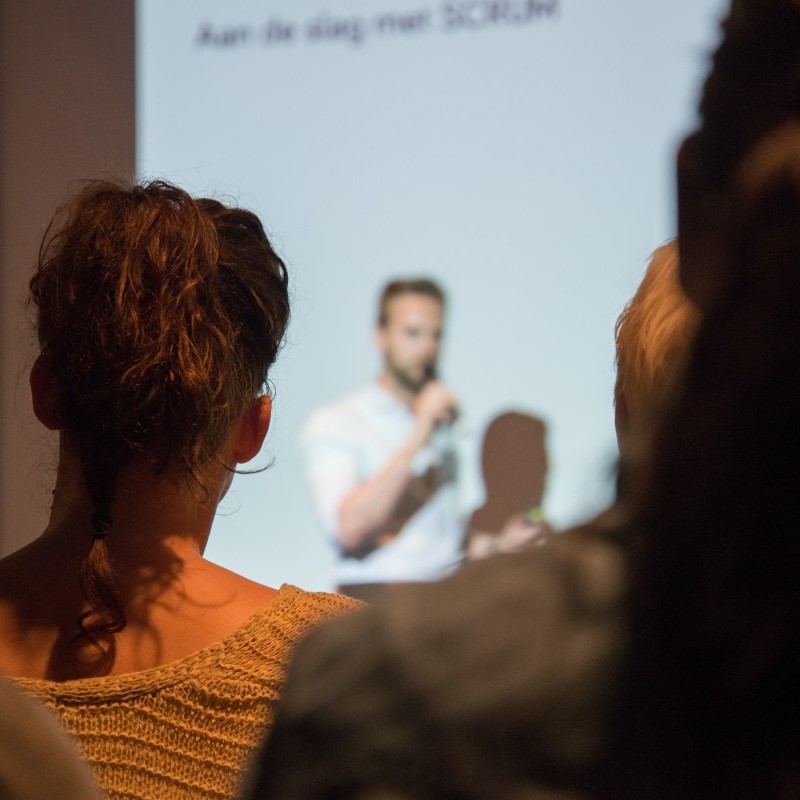 Grow Psychology Pty Ltd facilitates the following Seminars and Groups:
Visits to schools, preschools, community organisations and health settings for interactive sessions with staff and/or clients and families.
Seminars held at the Croydon clinic and larger venues on topics such as Children and Anxiety, Resilience, and Difficult Behaviours.
Half-day Workshops in School holidays for Children and Anxiety; Social Skills; and in partnership with Animal Assisted Therapies – Horses to Help Anxiety.
With our recommended partner organisation Unicorn Valley Equestrian Centre, both Holiday Program and Term-Time programs are available for anxiety reduction and social -skills building in children; and Equine-Assisted Learning (EAL).  These programs use well-trained horses and ponies and are facilitated by senior Unicorn Valley staff Claire and Andrea who both work closely with the Equine Psychotherapy Institute.
JANUARY 2020 HOLIDAY PROGRAM DATES
Thursday 9 January
Tuesday 14 January
Thursday 16 January
Tuesday 21 January
Thursday 23 January
​
Times: 9.30am - 3.30pm
Cost: $129 per day (includes lunch)
If you would like to find out more about the clinics or holiday program, please call Andrea Hegmann on 0408 522 205 for further information.