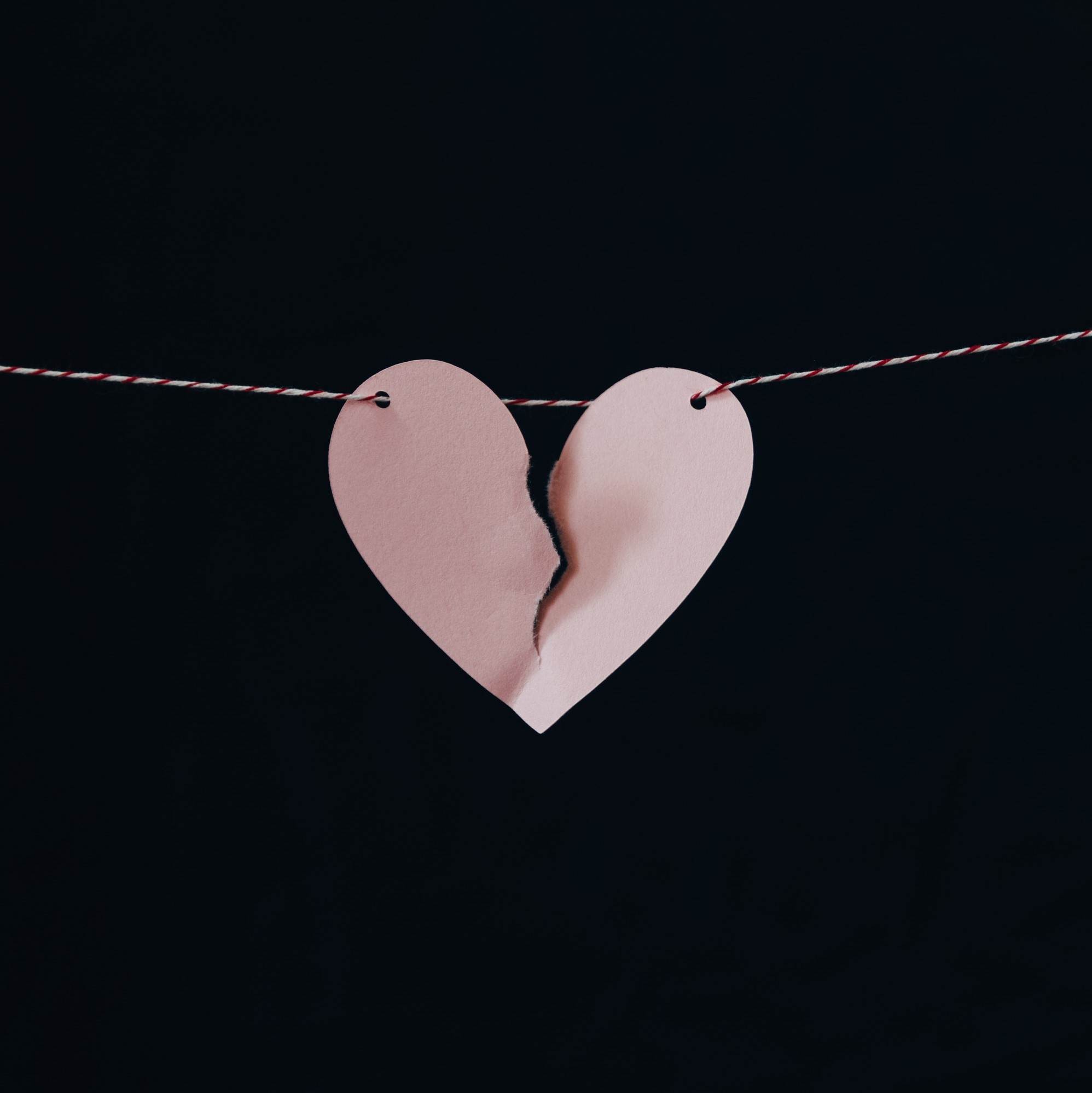 Separation and Divorce is a very stressful time for both children and parents, and the process can continue for a long period of time. Family members may seek a referral in the following ways:
Referral from a GP due to behaviour changes and stress in a child
Referral from GP due to stress and upset for a parent.
Family Counselling for members to adjust to new/blended situations
Post Separation counselling for the parents, to achieve new ways of communicating and managing the child's needs, whilst lowering stress.
Family Court
In a minority of situations there are special concerns, or communication and co-operation has become very difficult. These cases may progress to the Family Court. We are often asked to help in the following ways:
Request for monitoring by an Independent Children's Lawyer
Formal Court request to monitor a child's wellbeing and progress

Assistance to both parents to help them support their child's psychological needs after Orders have been made

We are unlikely to become involved where Family Court action is in train but not yet resolved.

Grow Psychology has many years of experience in supporting family members through these difficult times, and in helping to achieve better outcomes for families.

Call us for an Assessment or to book sessions for family help and support.