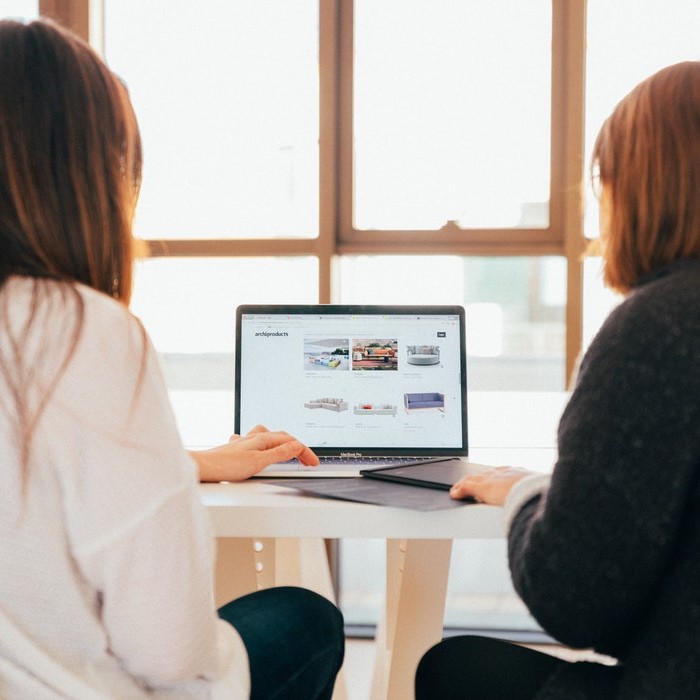 Clinical Psychology Supervision
Our Director Dr Jari Evertsz is an accredited Specialist Supervisor for both the Clinical College of the Australian Psychological Society and for the Australian Health Practitioners' Regulation Agency (AHPRA). Supervision can be provided for Clinical Psychology Registrars who are wishing to pursue clinical psychology endorsement, and ongoing supervision may be chosen by those who already have endorsement or who are working in the clinical arena.
Regular CPD and Group Supervision events are held for those supervised by the practice.
Contact us to find out more
Workplace Supervision
Supervision is also provided by our practice for those working in the caring professions. Our team has a special interest in providing support, debriefing and ongoing supervision to those who need to work closely together in providing their services to clients. We also pay special attention to those working to support clients in severe or chronic difficulty as this profile of work can produce significant pressures upon ethical practice, teamwork and upon the health of the practitioner themselves.
Our Director has more than 20 years' association with the welfare sector and is keenly interested in the issues for both professionals and their client groups.